Light floods a room through a window.
The frame (the window) slips into the background.
Light paints the air, the space.
It enters the room, connecting the outside with the in.
It takes on its own form.
Forms manipulate their surroundings. They play with our perception.
They become foreground.
Background.
Tension.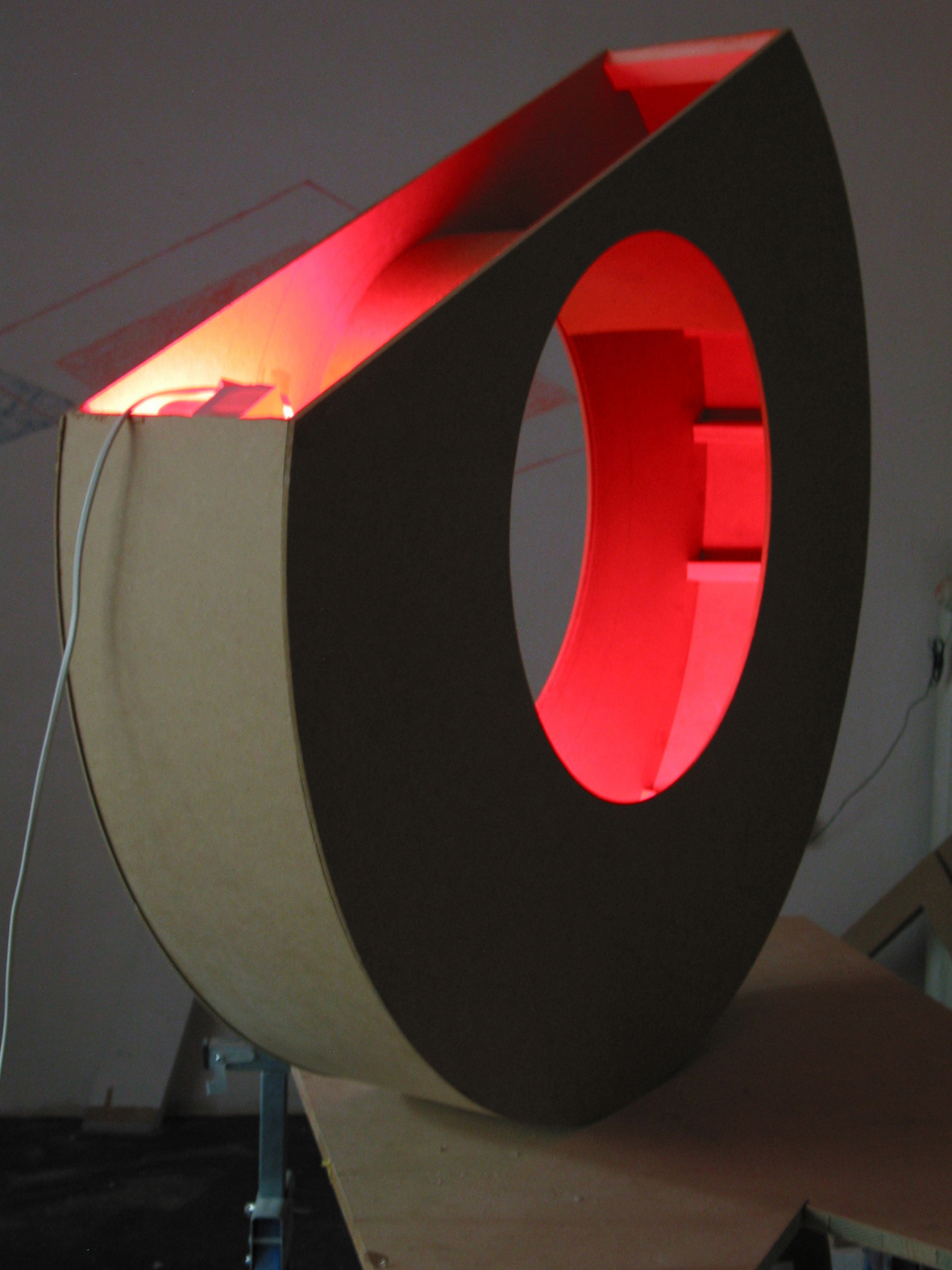 Carrie lives and works in Zurich, Switzerland.
Contact
carrie.stubbs@gmail.com
141 76 234 1037